The Social Network Company
One stop to make new connections or strengthen existing ones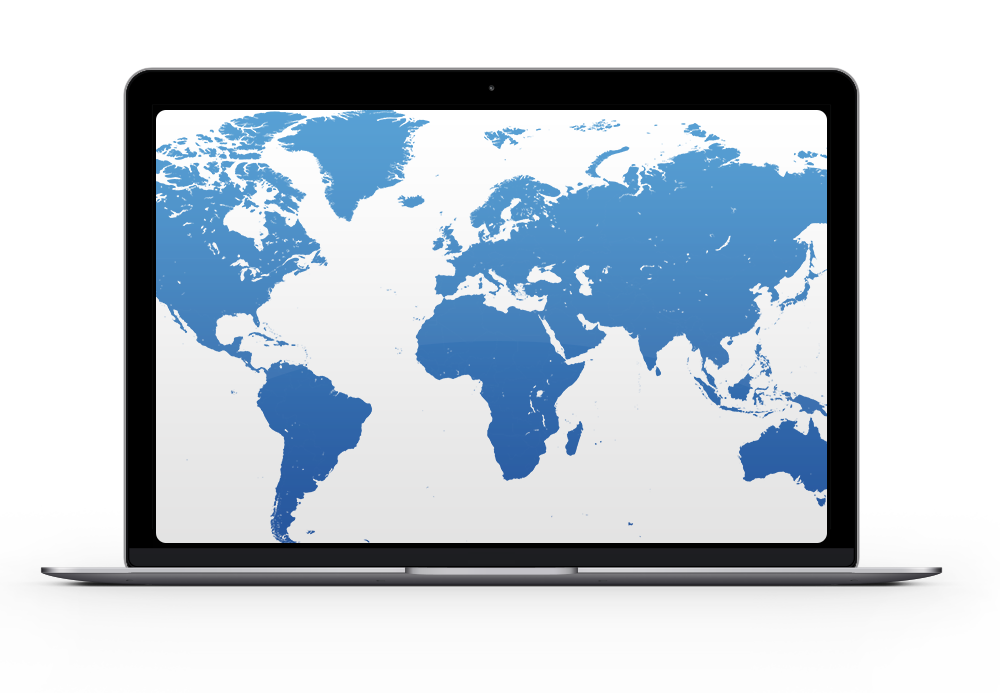 International Reach
Find and meet new people from around the entire globe. With our established sites in many verticals you can make new connections with the click of a button.
One fits all
Our dedicated technology is the key to manage your social circles no matter where you are: Access our sites from any device, anywhere in the world and you will have a custom-tailored experience.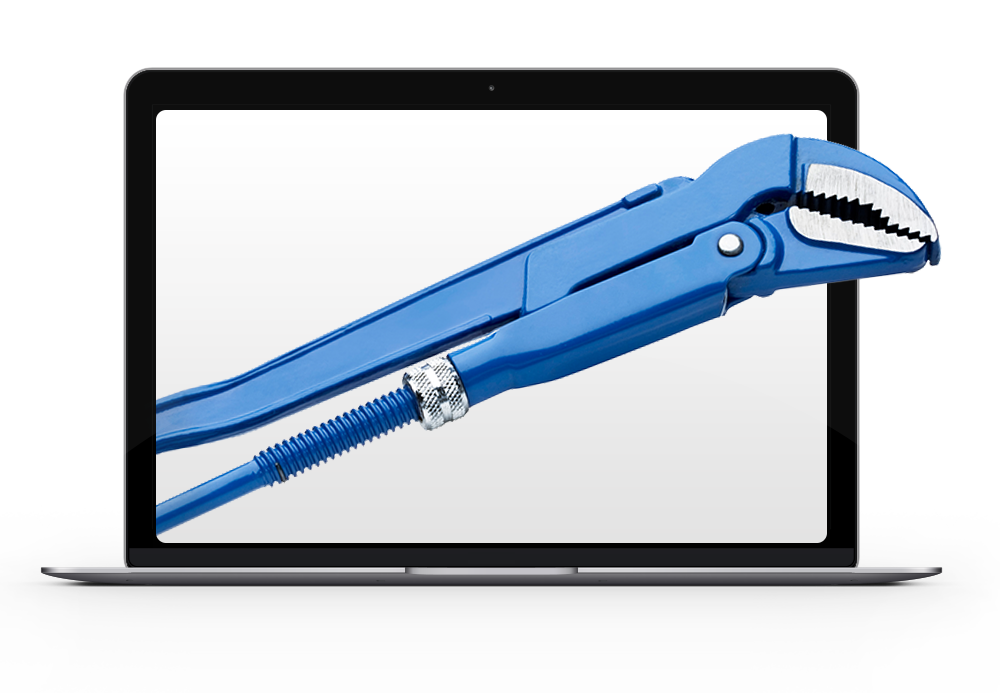 We protect you
Our designated customer care team will keep you and your data safe and take care of any questions you might have.
Limitless Options
Get active now and do not hold back from connecting with other people that share your interests and desires. A million mile journey starts with a single step.